Legendary singer and actress Olivia Newton-John has revealed that she's living with cancer for the third time.
Speaking to the Australian show "Sunday Night," the "Grease" star said the tumor is at the base of her spine.
When asked if she was scared, she responded, "No, I don't go there."
"There are moments, I'm human," she added. But she stressed that "I believe I will win over it."
Newton-John, 69, first fought breast cancer in the 1990s. It returned about five years ago.
"I'm one of millions in this fight ... I shouldn't say fight, in this journey," she said.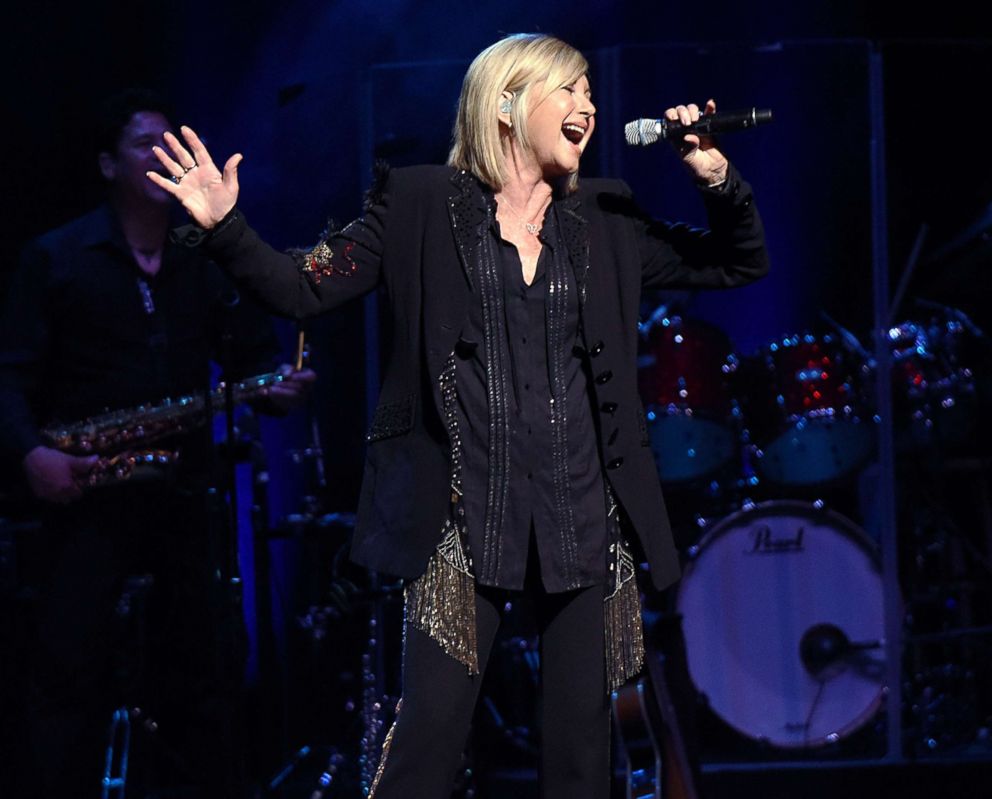 The singer is also "treating it naturally and doing really well," she said.
In addition to changing her diet and cutting out sugar, she has undergone radiation therapy and is taking cannabis oil for the pain.
"A lot of cannabis, my husband grows for me," she said. "They help with pain, they help with sleep."